What Are Hermetically Sealed Bags?
All our coffees are sourced in hermetically sealed bags (GrainPro) due to the quality of life benefits received by smallholder farmers such as 20 – 70% increase in revenue to common market value, food/crop loss prevention, and environmental impact by farmers not having to use synthetics or harmful chemicals.
What Do Hermetically Sealed Bags Help With?
Food Loss Prevention

GrainPro products help reduce food losses and improve food quality by protecting agriculture commodities against insect infestation, mold growth, oxidation, and rancidity.

Increased Value for Farmers

The ability to ensure product quality and sustainability allows farmers to better time market dynamics (supply/demand) and sell their products at optimal times.

Improved Quality

GrainPro bags help lock in freshness during the long trip from the farm to our roaster. The GrainPro bags are an extra layer beneath coffee's traditional burlap sacks which help prevent odors, mold, or moisture buildup.
How GrainPro Impacts Flavor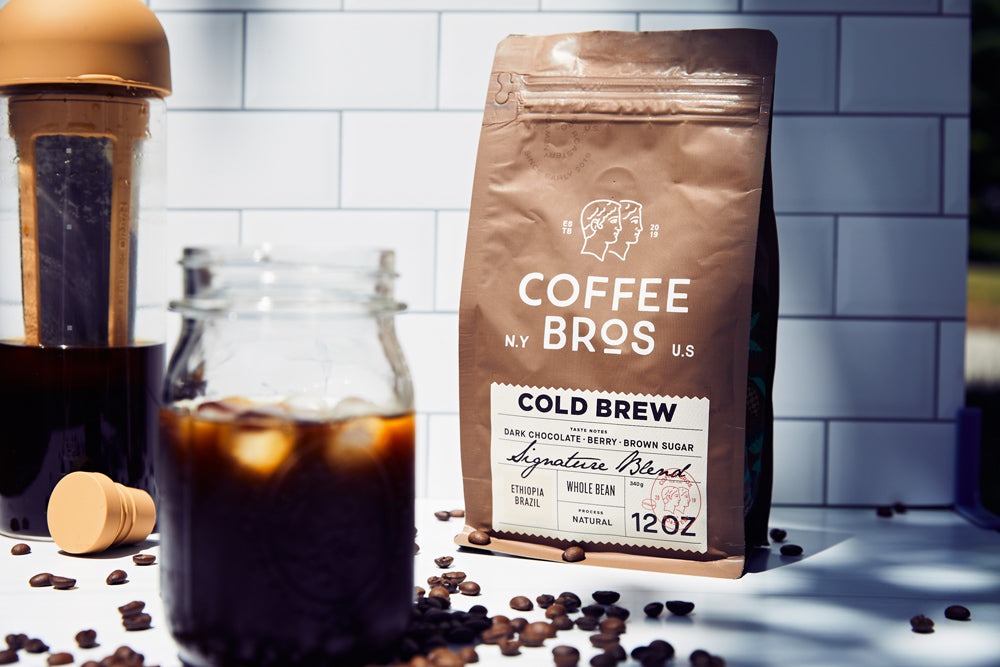 The Power of GrainPro on Flavor and Quality
GrainPro bags keep our green coffee completely sealed so that no odors, mold, or moisture can seep into the beans on their journey to our roaster. GrainPro also allows for safekeeping while at our facility and continues to protect the coffee until it is ready for use.
Read Our Other Mission Statements