Join Our Coffee Affiliate Program
We just launched the best coffee affiliate program and we would love for you to join us!
Do you run a blog or social media channel and looking to earn commission introduing your following to the best specialty coffee and equipment on the market? Well, look no further!
Click on the link below if you are ready to join or read on and learn more about our brand and the coffee affiliate program.
Join Our Program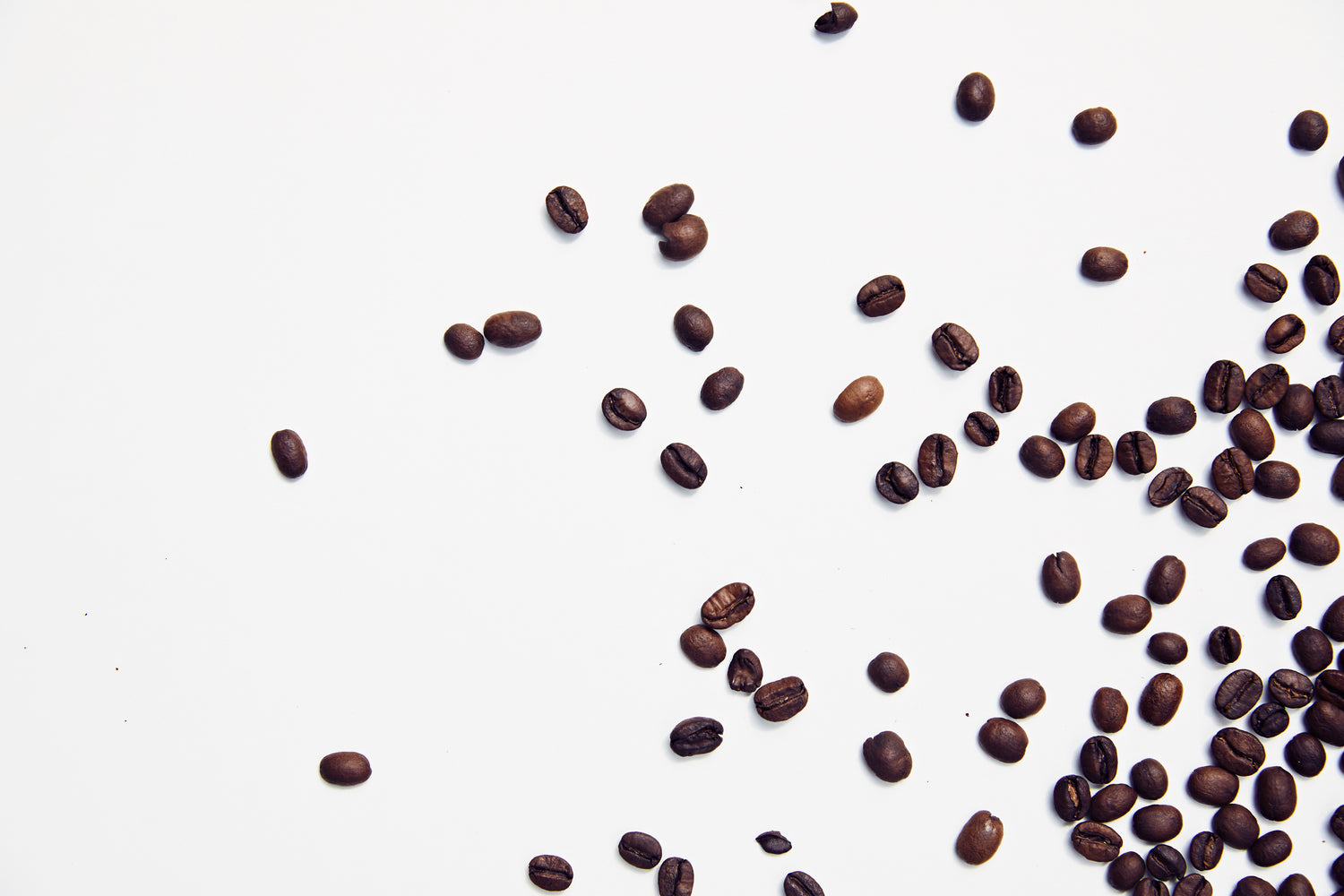 About Coffee Bros.
We are Coffee Bros., a specialty coffee roaster based out of NYC founded in 2019. We pride ourselves on what we deem as the four pillars of running a coffee company: sustainability, quality, consistency, and freshness. You can read more about our company and mission here.
As coffee roasters, we are constantly sampling coffees for our business and trying everything on the market. As roasters, we sample and cup thousands of coffees a year between what is sent to us from our partners and through the quality control of our own coffee. We also love to see what else is on the market and explore what amazing things other coffee companies are up to.
We pride ourselves on offering high-scoring, great-tasting, coffee at an extremely competitive price. We have customers who have been with us since day 1 and swear by our coffee for espresso to pour overs.
We also offer some of the world's best coffee equipment and espresso machines, all which are part of our affiliate program.
Why Join Our Affiliate Program?
We offer some of the highest commission and bonuses in the coffee industry of upward of 25%

We source 86+ point coffees from blends to award-winning coffees your following will love!

We offer high-end specialty coffee equipmenmt all commissioned at a high rate!

Our coffee is roasted to order so everything ships extremely fresh!
What Does The Commission Look Like?
We offer different levels within our coffee affiliate program, including a standard option and a VIP option, with the latter providing higher commission rates. Additionally, there is a bonus structure in place where the more referrals you make, the higher your commission becomes.
Coffee Comissions:
10% on all orders or 15% in our VIP Tier
Refer 50 customers - bonus to 15%
Refer 100 customers - bonus to 20%
Refer 200 customers - bonus to 25%
Equipment Comissions:
6% on all orders or 10% in our VIP Tier
Refer 50 customers - bonus to 6%
Refer 100 customers - bonus to 7%
Refer 200 customers - bonus to 8%
Join Our Program
Coffee Affiliate Questions
How much does your affiliate program pay?

We pay upwards of 25% on coffee sales but the standard commission ranges from 10 - 15% depending on your audience size.

We also sell espresso and coffee equipment on our site which pays a standard commission of 6% and up to 10% the more you sell.
How do you signup for your coffee affiliate program?

Our program is through Impact.com. If you follow the link here it will take you to the signup form for our coffee affiliate program.
How does your coffee affiliate program work?

Our coffee affiliate program is a way for us to collaborate with individuals, influencers, and customers who want to introduce our products to others while earning a comission. By becoming one of our partners, you will be provided with a unique link to share with your followers, and for each sale made through that link, you will earn a commission.

You can place your customized link on your blog pages, in YouTube video descriptions, or on social media. Anyone who uses your link to make a purchase on the Coffee Bros. website earns you commission.
How do I track my affiliate sales?

Our affiliate program allows you to easily monitor sales generated through your unique link, view your earnings history, and communicate with us directly if you have any questions or issues. We value our affiliates and want to ensure that you have a direct connection to us. Additionally, the affiliate portal provides valuable insights, such as the number of purchases made through your link, making it a useful tool for testing the effectiveness of various types of posts for your audience.
Why join your coffee affiliate program?

When you become an affiliate partner with Coffee Bros., you'll have access to our top-rated products and a dedicated team of support. As a small family business, we treat our affiliates like family and are available to provide assistance and guidance. Additionally, we offer some of the highest commission rates in the coffee industry for both standard coffee sales and equipment. With our program, you'll have the support and resources you need to succeed.
Is there a fee to join the coffee affiliate network?

No, joining our coffee affiliate program is absolutely free!
How do I create links once I signup to the coffee affiliate program?

Once you signup to the coffee affiliate program through Impact.com, you will be given a unique link which you can use across social media, your blog, or anywhere else you would like to promote our products.

We also have advertisements ready to go, custom imagery and approved logos, all which you can use on your website.
Is my site eligable to join your coffee affiliate program?

It depends! We are selective on who joins but that shouldn't stop you from applying. We are mostly on the lookout for spam or websites that do not follow our companies code of ethics or interests.
Our Coffee Products at a Glance
Regular price

From $17.99 USD

Regular price

Sale price

From $17.99 USD

Unit price

per

Regular price

From $17.99 USD

Regular price

Sale price

From $17.99 USD

Unit price

per

Regular price

From $17.99 USD

Regular price

Sale price

From $17.99 USD

Unit price

per

Regular price

From $17.99 USD

Regular price

Sale price

From $17.99 USD

Unit price

per

Regular price

From $16.99 USD

Regular price

Sale price

From $16.99 USD

Unit price

per

Regular price

From $24.99 USD

Regular price

Sale price

From $24.99 USD

Unit price

per

Regular price

From $22.99 USD

Regular price

$22.99 USD

Sale price

From $22.99 USD

Unit price

per

Regular price

From $17.99 USD

Regular price

Sale price

From $17.99 USD

Unit price

per

Regular price

From $16.99 USD

Regular price

Sale price

From $16.99 USD

Unit price

per

Regular price

From $24.99 USD

Regular price

Sale price

From $24.99 USD

Unit price

per

Regular price

From $22.99 USD

Regular price

Sale price

From $22.99 USD

Unit price

per
Our Equipment at a Glance