We Have Teamed Up With The Following Charities
To further support the causes we love, we implemented an "add a donation" option at checkout. Please feel free to show your support for these causes and 100% of the proceeds will be transferred to them each quarter.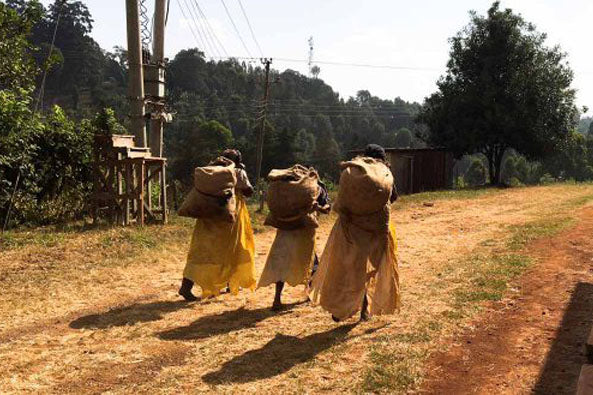 Grounds for Health
Women are the backbone of the coffee workforce, especially at origin where they provide 70% of the labor planting, picking, sorting, and processing the coffee beans. Cervical cancer is the #1 cause of cancer death in Latin America, Sub-Saharan Africa, and Asia, where coffee is grown; and, it is entirely preventable with early screening and treatment. Grounds for Health is an international non-profit organization with a mission to prevent cervical cancer in coffee communities. We work within the public health system to develop a sustainable, comprehensive program to keep women healthy and stop deaths from this entirely preventable disease.
One Tree Planted
To aid in the revitalizing forests, we are partners of One Tree Planted. For every $1.00 donation, you provide at checkout, we plant a tree in a coffee-growing region to combat deforestation. Trees help clean the air we breath, filter the water we drink, and provide habitat to over 80% of the world's biodiversity. Forests also provide jobs to over 1.6 billion people and key ingredients in 25% of all medicines.
Read Our Other Mission Statements