Coffee Bros.
Fellow Pour Over Set | Ode Gen 2 Grinder | EKG Kettle | Stagg [XF] Pour Over
Regular price
$609.00
Sale price
$579.99
Unit price
per
Sale
Sold out
We have 1 in stock
Includes:
1. Ode Brew Grinder Gen 2
2. Stagg EKG Electric Kettle
3. Stagg [XF] Pour-Over Set
Share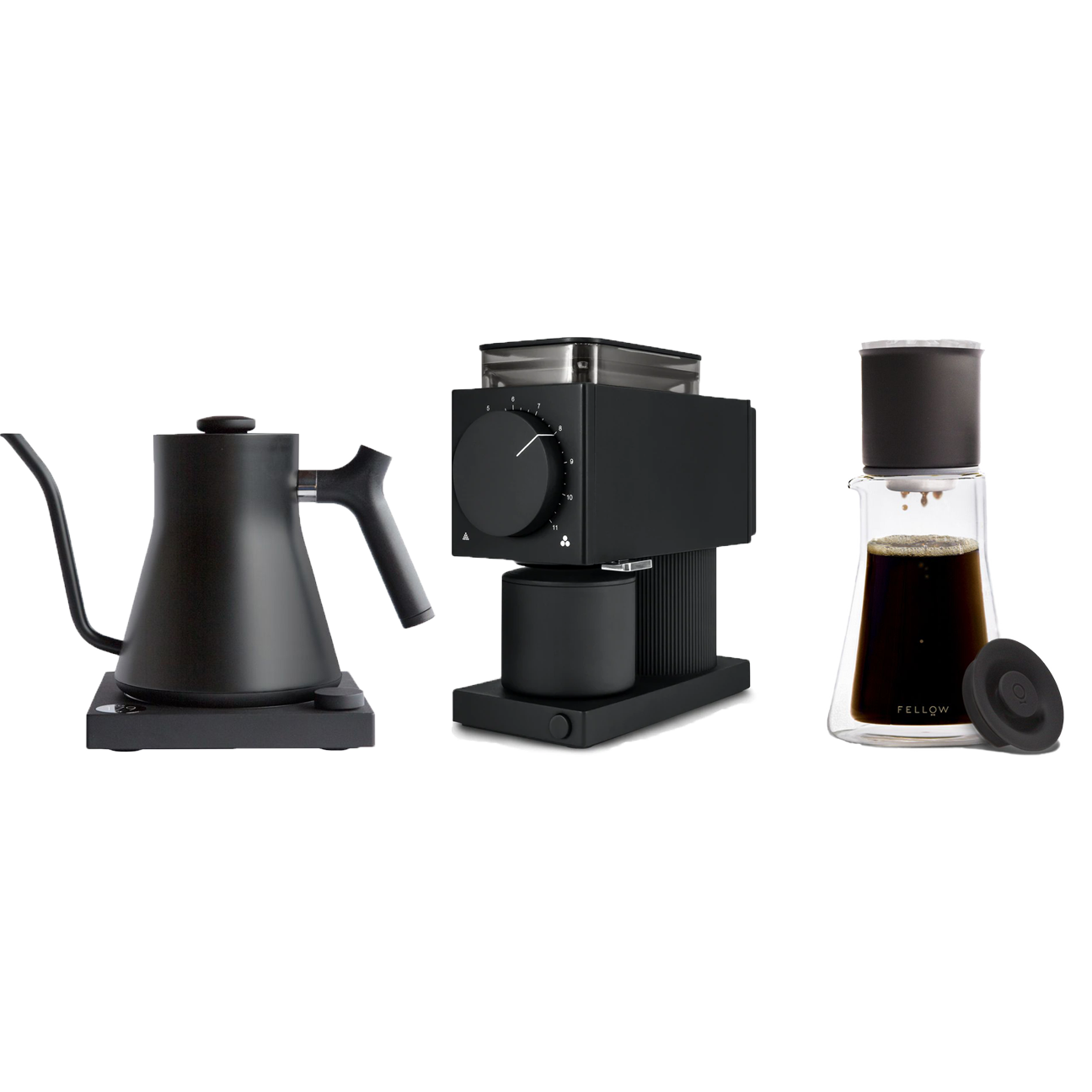 Precision Grind
Grind quality and consistency are key to a great tasting cup of coffee. With Ode coffee grinder, precise particle size is possible with every push of the button thanks to cafe-sized flat burrs and easy grind adjustment with 11 settings and 31 steps in between.
Perfect for Home
Ode transforms a morning chore into a quicker, quieter, and more enjoyable coffee-making experience. By scrapping the oversized (and unnecessary!) hopper and adding noise reduction features, your countertop is officially open for brewing business.
About the Stagg EKG Kettle
Volume

0.9 L to the max fill line

Electrical

1200W, 120V~, 50/60Hz, 9A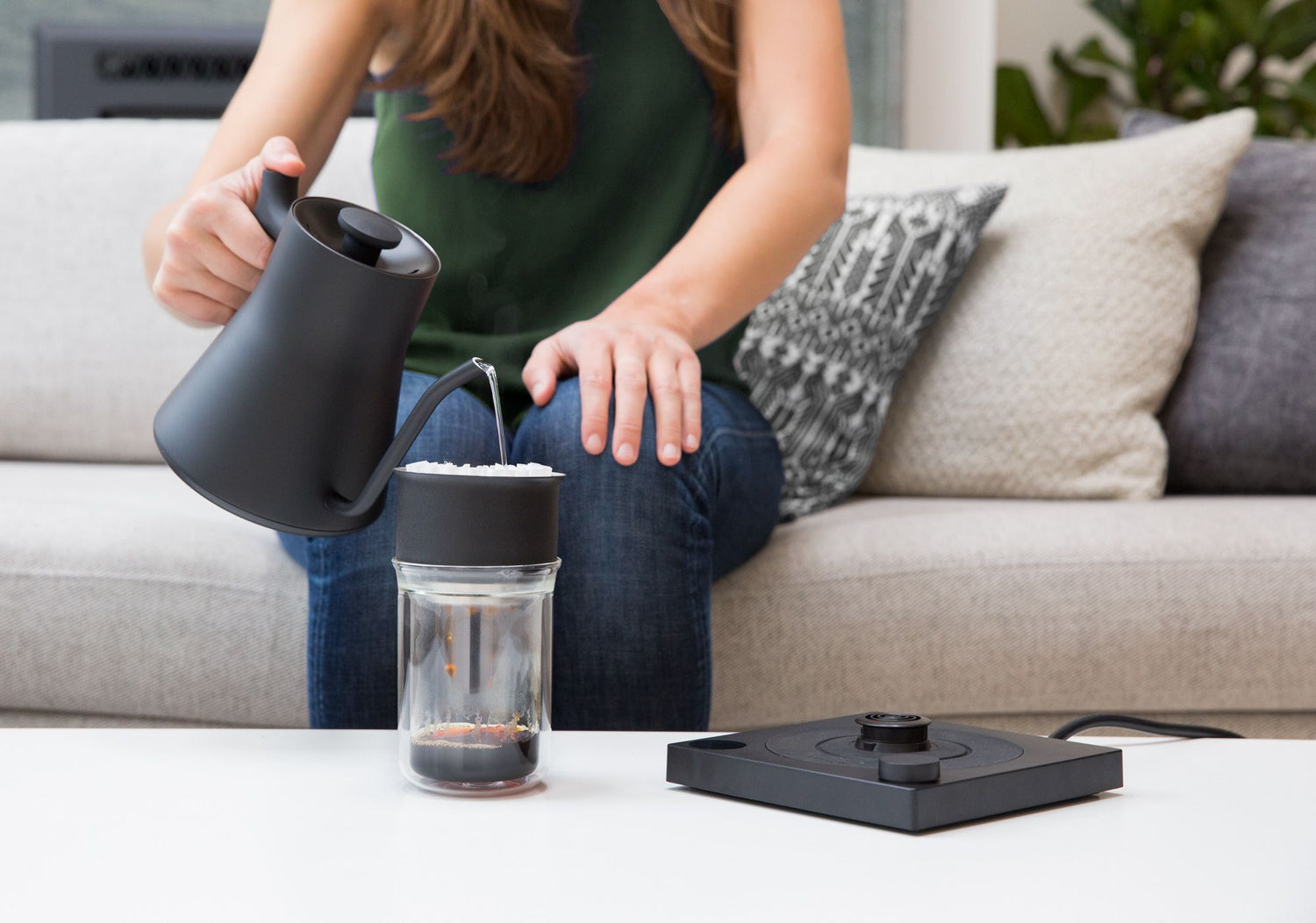 To-The-Degree Temperature Control
Turn the knob, select your desired temperature ranging from 135°F to 212°F, and Stagg EKG does the rest. No more guessing degrees or "about" boiling.
Quick Heat Time
A blazing fast heat time, powered by a 1200 watt heating element means even less time spent waiting in pursuit of the perfect cup.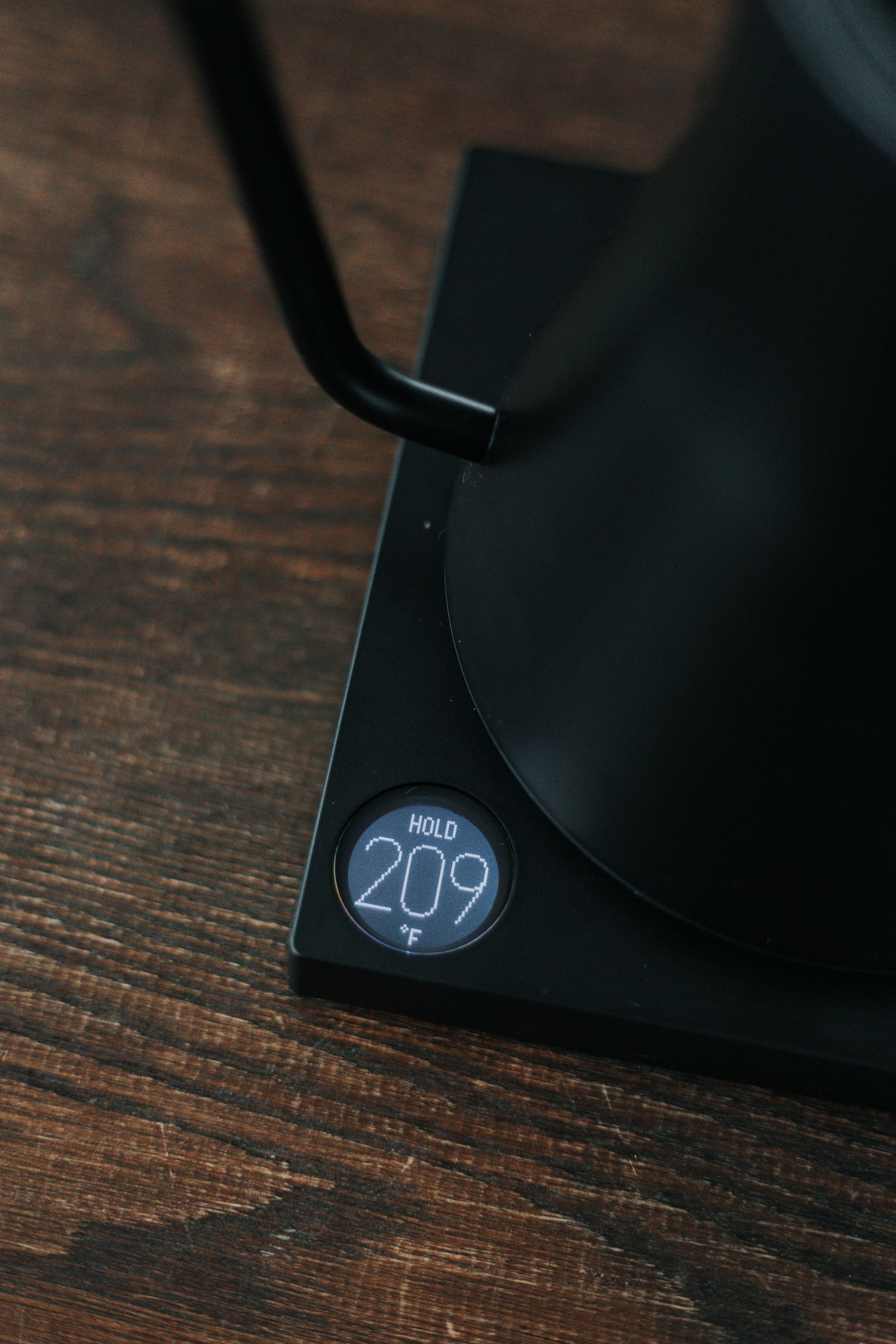 60-Minute Hold Mode
When the toggle on the back is switched to Hold mode, Stagg EKG will maintain your desired temperature in either Fahrenheit or Celsius for 60 minutes.
About The Stagg [XF] Brewer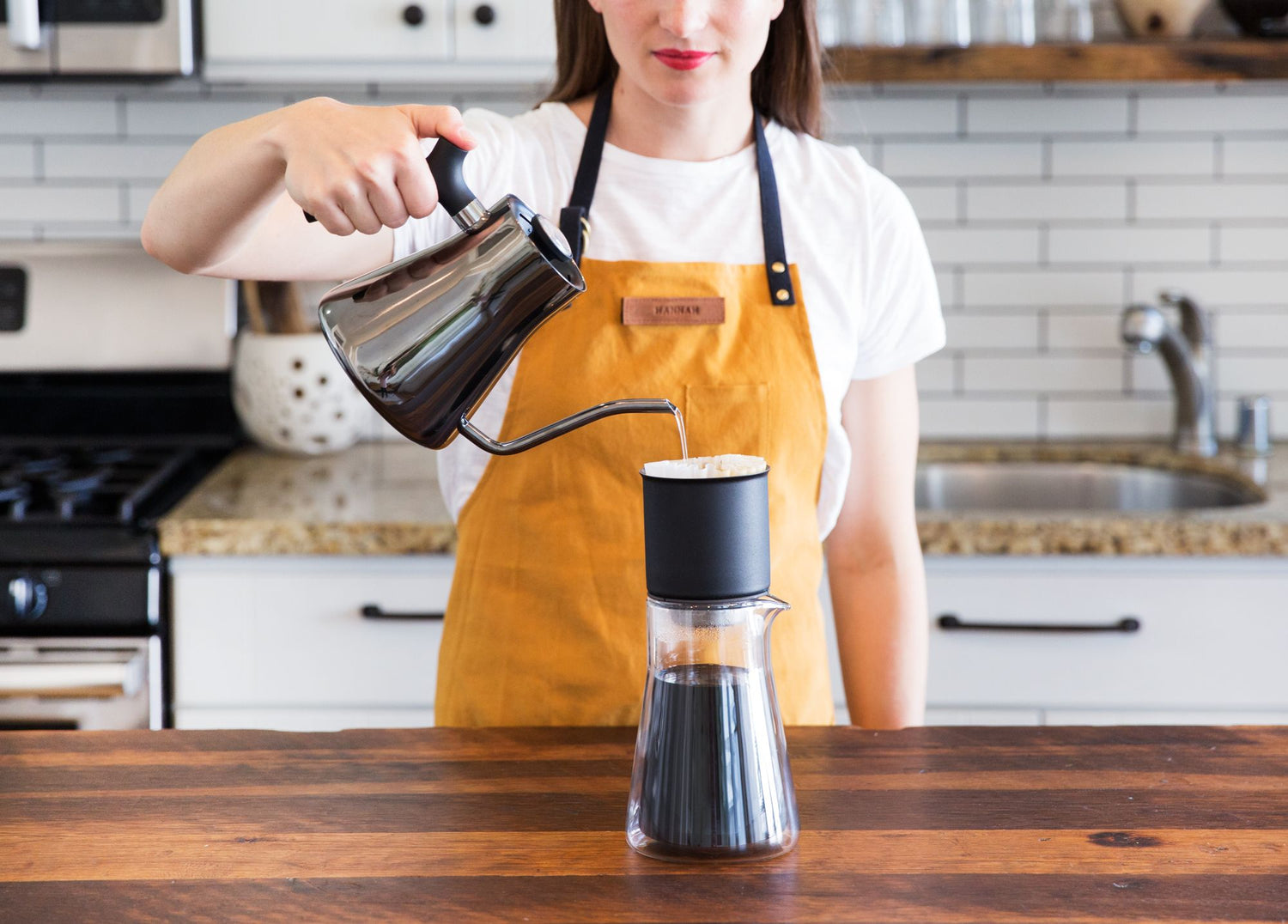 Whether you're a coffee expert or novice, Stagg [XF] Dripper will help you consistently brew the perfect cup. Use the ratio aid to ensure the right amount of coffee, every time. The tall column gives you more room for the non-traditional "fill-up" method which combines the ease of immersion brewing and the great taste of the pour-over.
Stagg Double Wall Carafe
The 20 oz double-wall, hand blown, borosilicate glass carafe allows for longer heat retention and no exterior condensation. Plus, it includes a silicone lid included to keep your coffee hot longer!
- Double-wall
- Ratio Aid
- Hand Blown