Holiday Blend
Regular price
Sale price
$22.99
Unit price
per
Sale
Sold out
We have more than 50 in stock
Level: Medium | Agtron: # 62 - 69
Coffee Details

Taste Notes: Cooked Berry, Cocoa, Wine

Process: Natural

Roast Profile: Medium

Agtron: 64.8 (Medium)

Process: Alma Negra (Costa Rica), Natural (Brazil)

Producer: Las Lajas (Costa Rica), various smallholder farmers (Brazil)

Origin: Sabanilla de Alajuela, Central Valley Costa Rica & Minas Gerais, Brazil

Varietal: Catuai, Caturra (Costa Rica) & Yellow Catuai, Red Catuai (Brazil)

Altitude: 1,100 - 1,600 masl
Roast Days and Orders

Next Roast Dates: (all coffee sent will be within five days of roast date)

1. 10/28/23

2. 11/11/23

3. 11/25/23

Orders: All orders placed will be shipped the next day (excluding Sunday) if there is inventory; otherwise, your order will go out on our next roast day each Saturday.
Description

HOLIDAY BLEND COFFEE: Our Limited Edition Holiday Blend is here again and will be available through the end of December.

ARABICA COFFEE: Our Holiday Blend coffee is made from 100% Arabica coffee beans.

FLAVOR FIRST:  We source all our coffee to achieve specific taste notes. Our Holiday Blend tastes of Cooked Berry, Cocoa, Wine, with a smooth finish.

ALWAYS FRESH:  The coffee you're enjoying right now, was only recently harvested from our favorite coffee farms. We also send Amazon small quantities to ensure maximum freshness.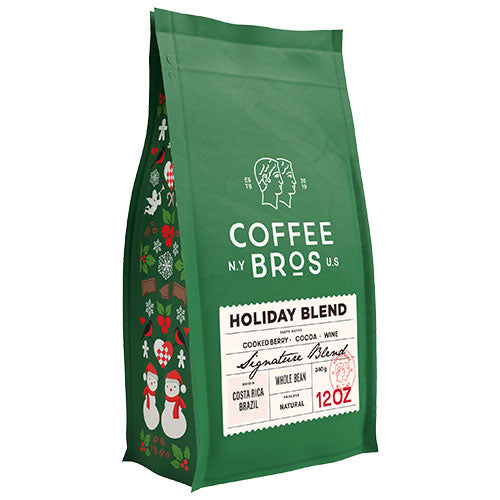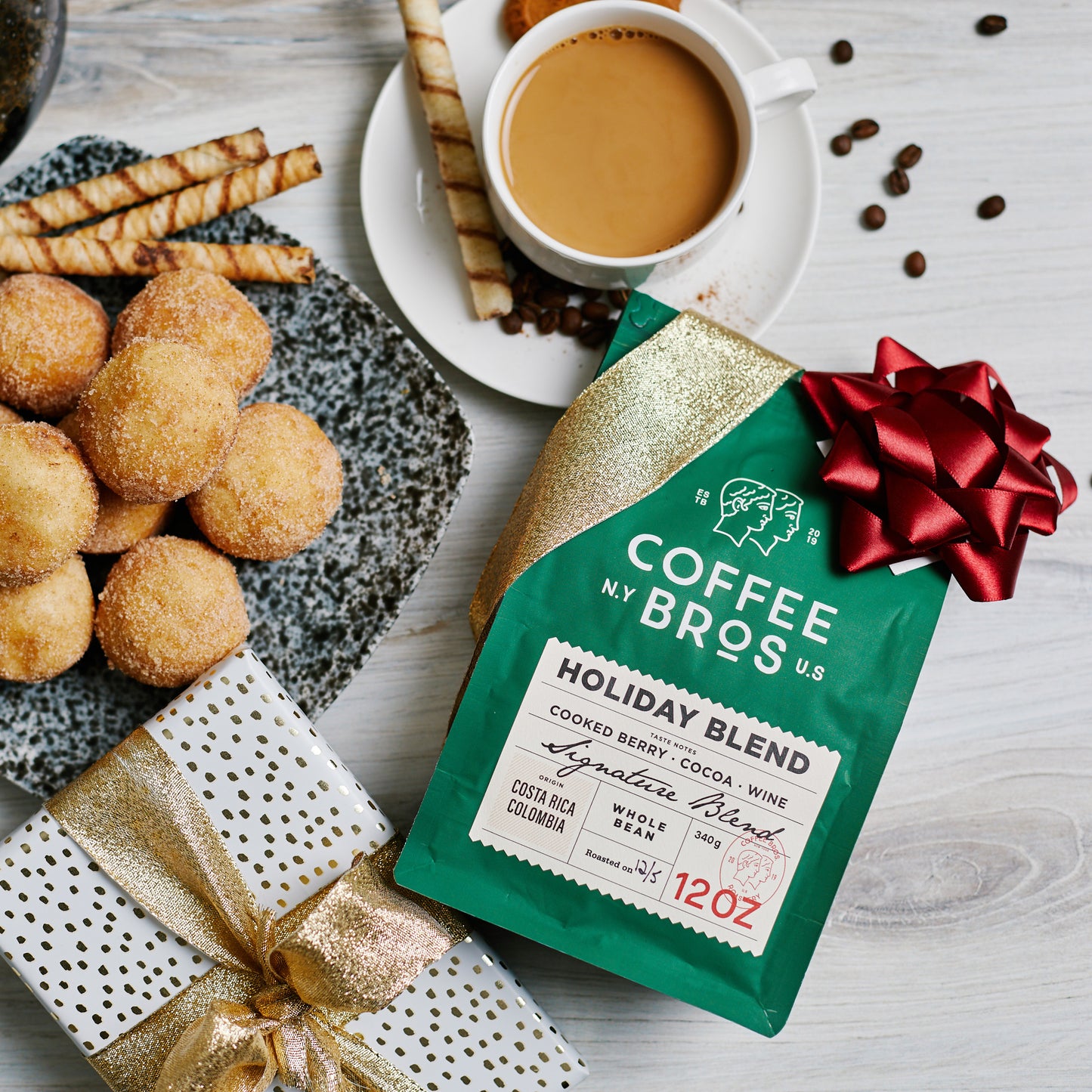 Blend Details
Flavor Profile

Cooked Berry, Cocoa, Wine

Altitude

Mixed (1,100 - 1,600 masl)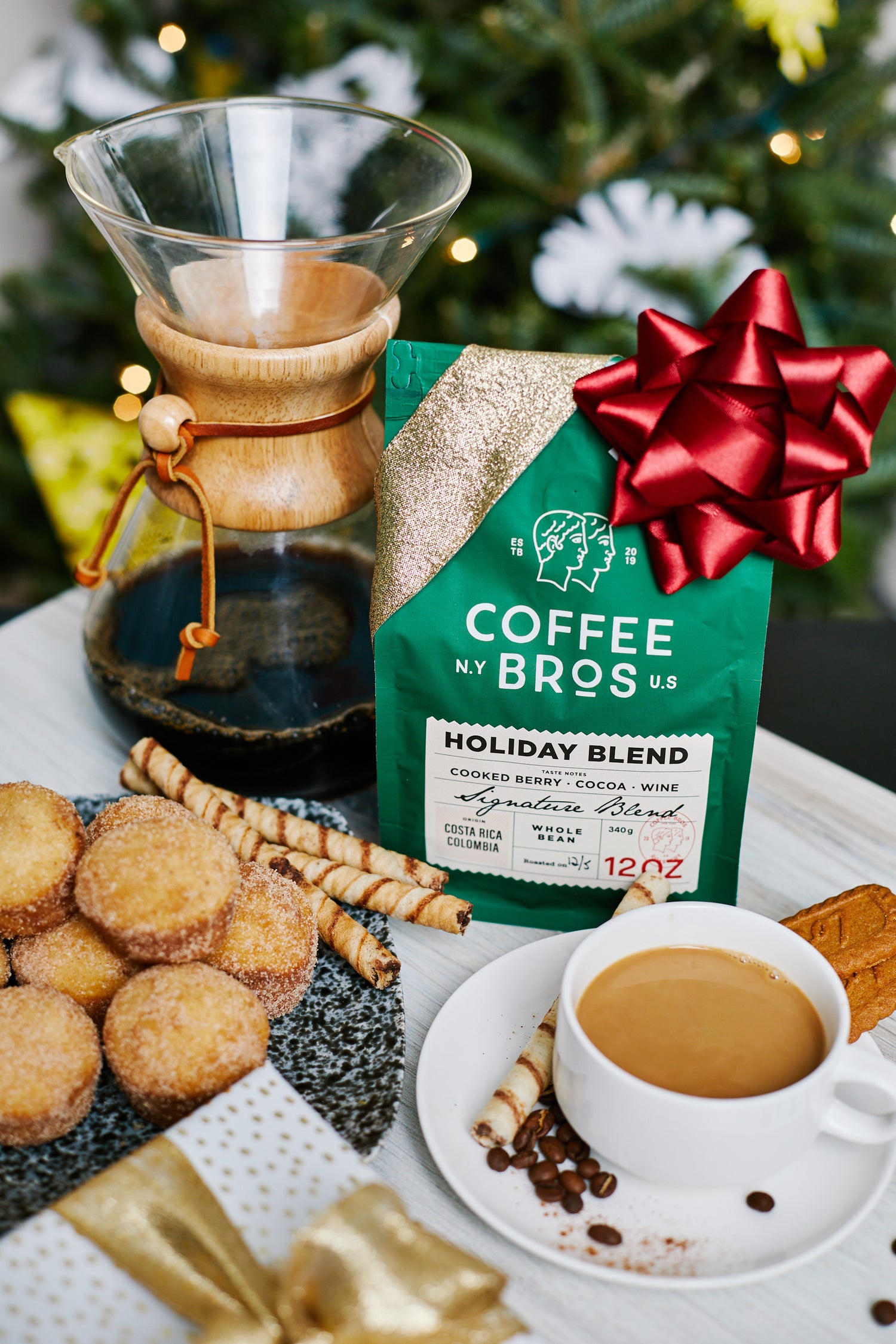 About Our Holiday Blend
When creating our Holiday Blend, we wanted to capture all our favorite memories in one beautiful and enchanting cup. Our source for inspiration for this holiday blend came during a short trip to Munich in 2018. Our grandmother is from Munich and we have been there many times before, but this is the first time we have experienced the holidays in Germany. We were introduced to glühwein (spiced wine beverage served hot) while strolling through the little shop stands in Munich and thought how wonderful these notes would be in a cup of coffee.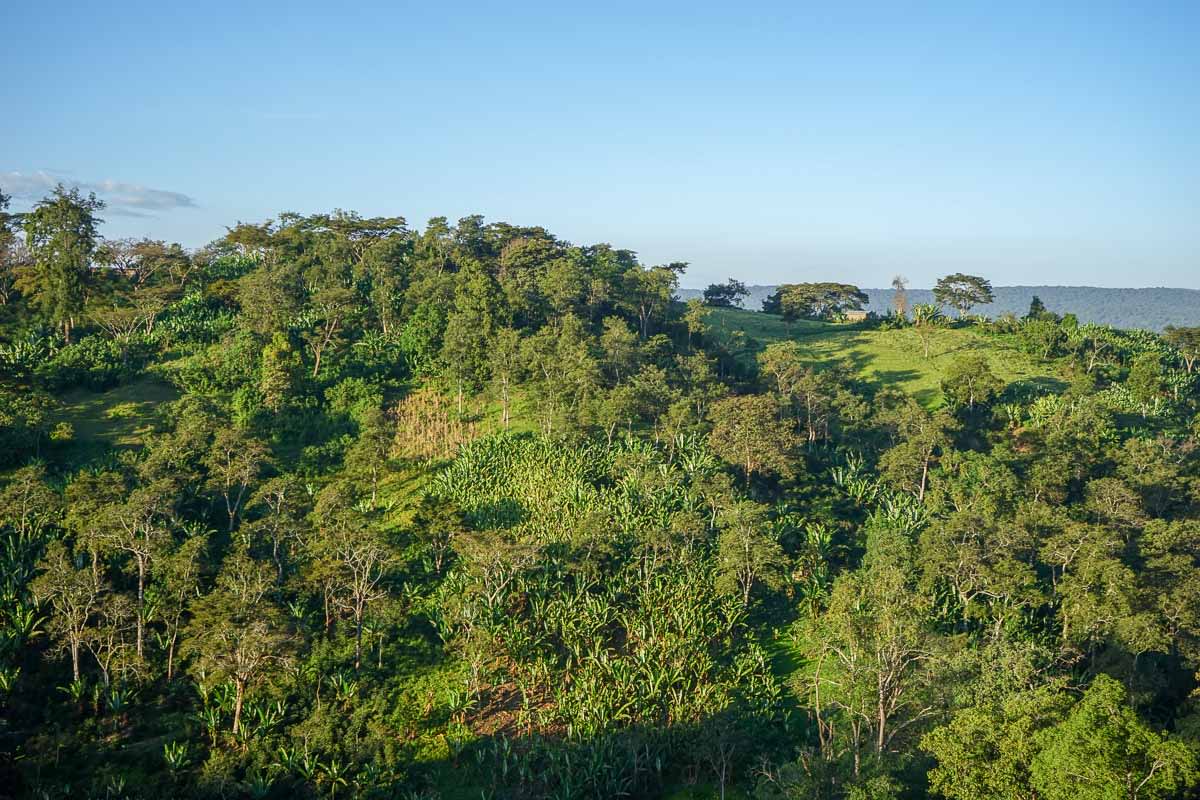 Costa Rica
Introducing our Holiday Blend; Sweet with tart winey acidity, lots of cooked berries, and a smooth finish. The coffee is from the Las Lajas farm in Costa Rica. Oscar and Francisca Chacón are third generation coffee producers, but the coffee is more than just in their family heritage: It's in their hearts and souls as well. The couple is committed to quality and innovation, and are among the very first farmers in Costa Rica to produce Honey and Natural process specialty coffee.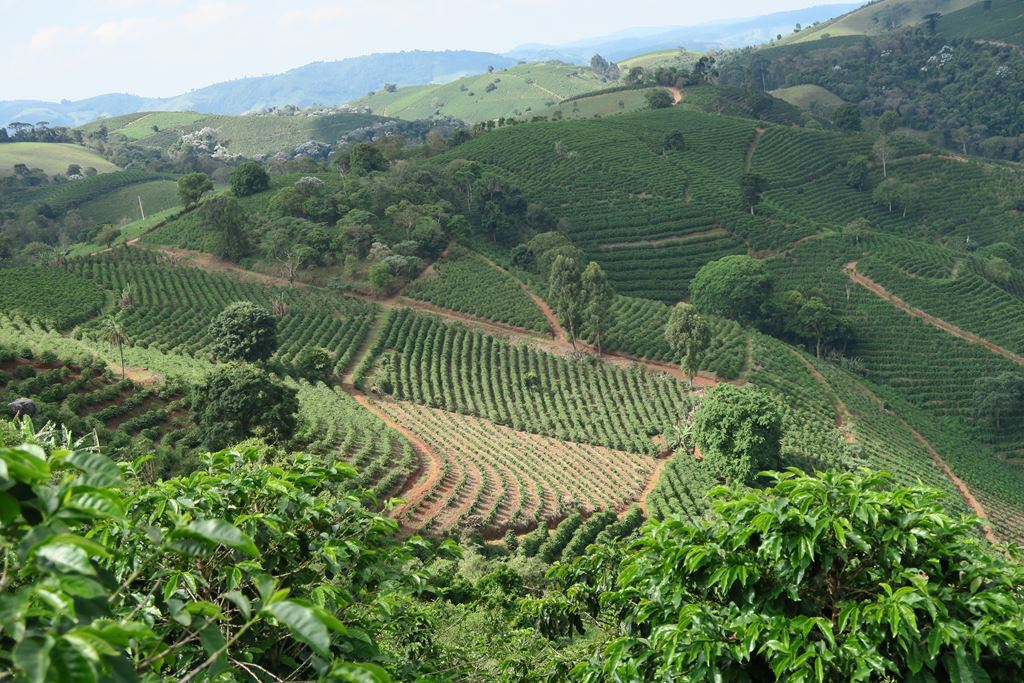 Brazil
The coffee from Brazil is grown in the unique micro-regions of Machado, Poco Fundo and Campestre, located in Minas Gerais State, Brazil. Most coffee regions in Brazil are well known for large coffee plantations. Our coffee goes in the opposite direction, consisting of small farms called sitios. All lots are purchased directly from growers committed to quality and willing to provide detailed information about their sitios, harvesting methods, drying techniques and other relevant information about their coffee.
Frequently Asked Questions
Is the roast date printed?

Yes, our roast date is printed on the bottom of each bag.
Is the coffee roasted to order?

Yes, we currently roast all orders twice a week (Tuesday and Saturday).
Is coffee seasonal like produce?

Just like produce, coffee can have multiple seasons and harvests depending on the country of origin. We source all our raw materials during the current and optimal season.
Where do you currently source your coffee from?

Brazil, Colombia, Ethiopia, Kenya, Tanzania, Costa Rica, Sumatra, Honduras, Nicaragua