Coffee Bros.
Stagg [XF] Pour-Over Brewing Set for Filter Coffee
Regular price
Sale price
$99.99
Unit price
per
Sale
Sold out
We have 8 in stock
Nail the delicate craft of pour-over every time. Built for stability and consistency, the flat-bottomed dripper features a unique hole and bump pattern for no-clog drainage and optimal extraction. Use the ratio aid to get the correct amount of coffee, and let the steep slope and vacuum insulation create the ideal brewing environment. Whether you're a coffee expert or novice, Stagg [XF] Drippers will help you kick your pour-over recipe up a notch. Choose from two sizes to suit your needs.
Share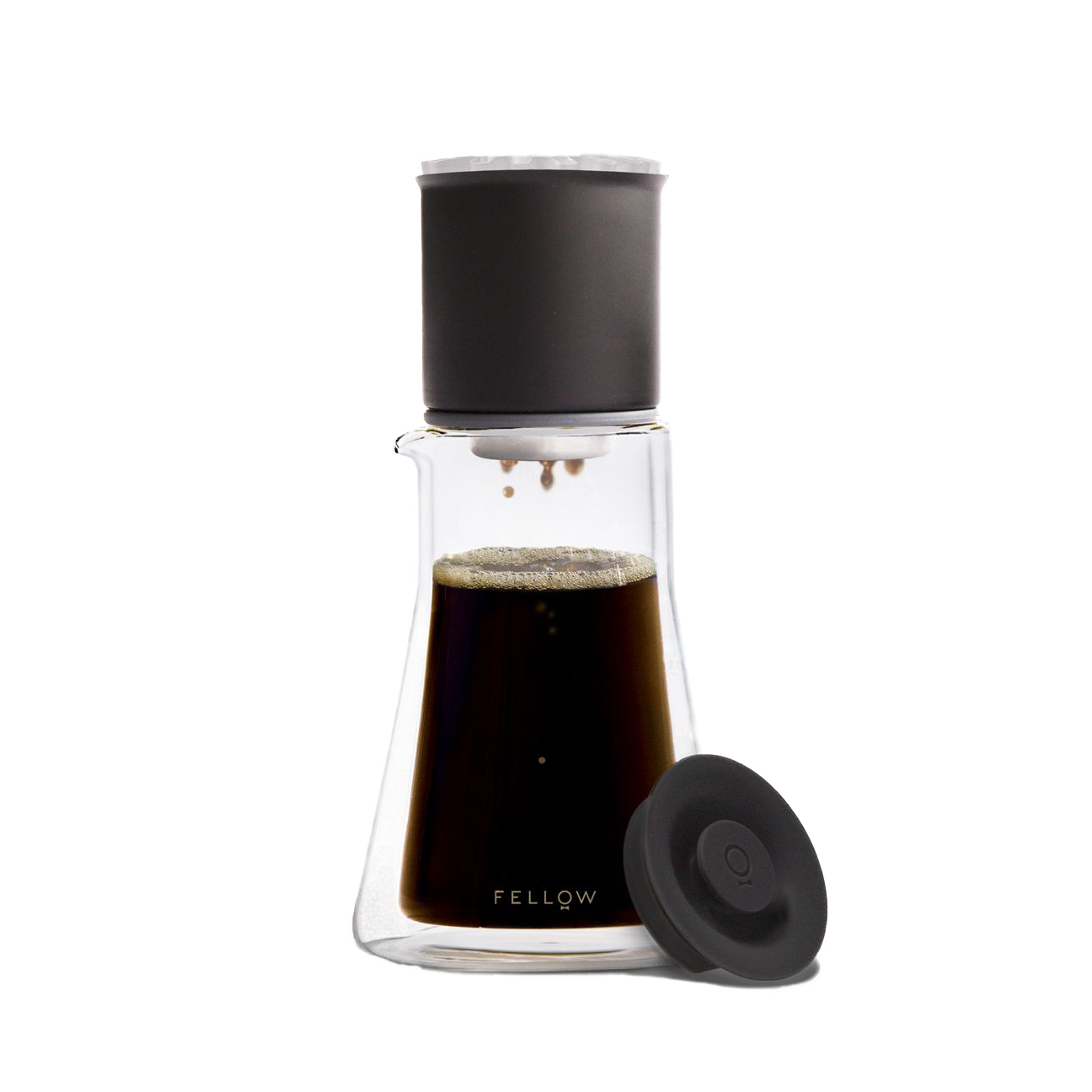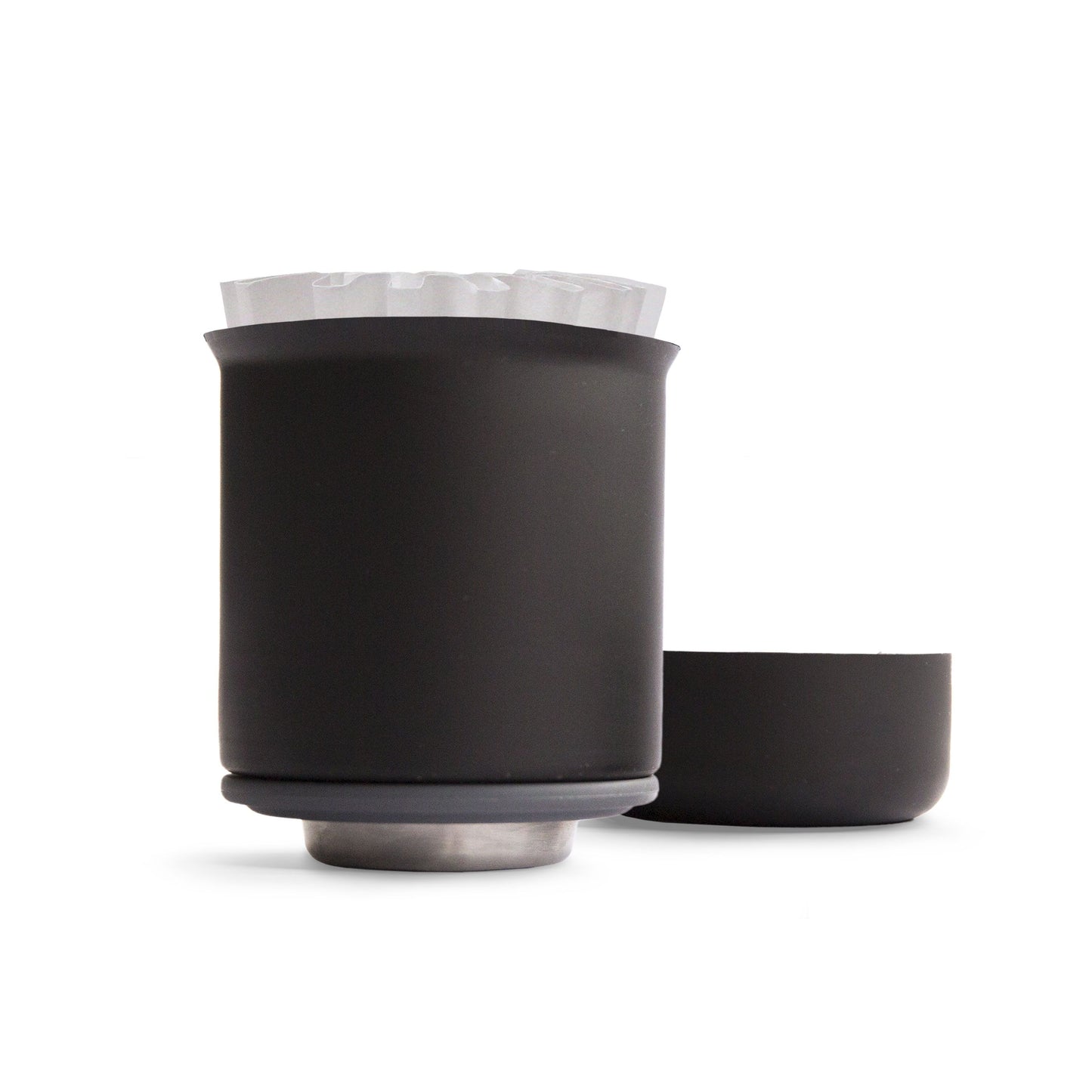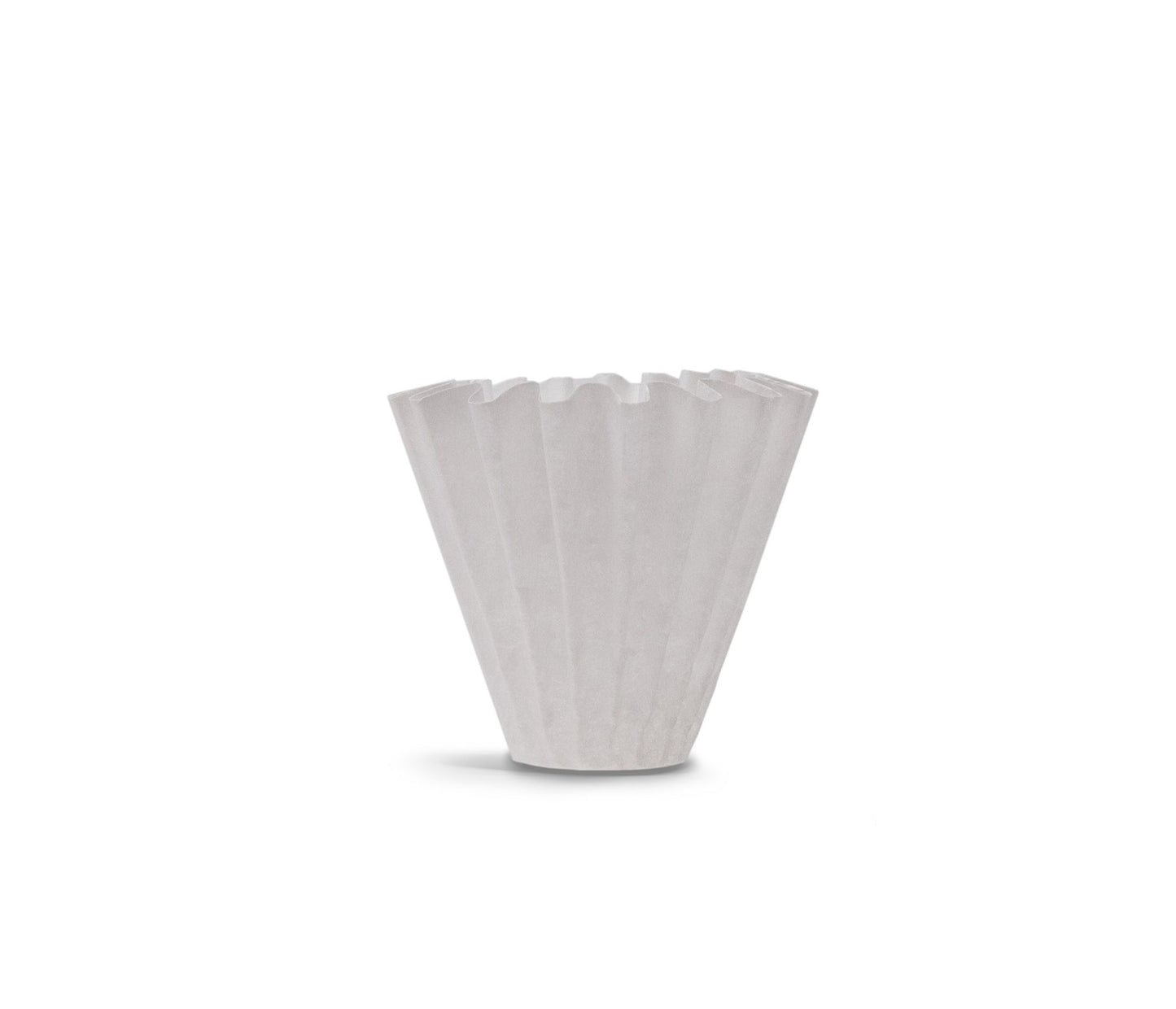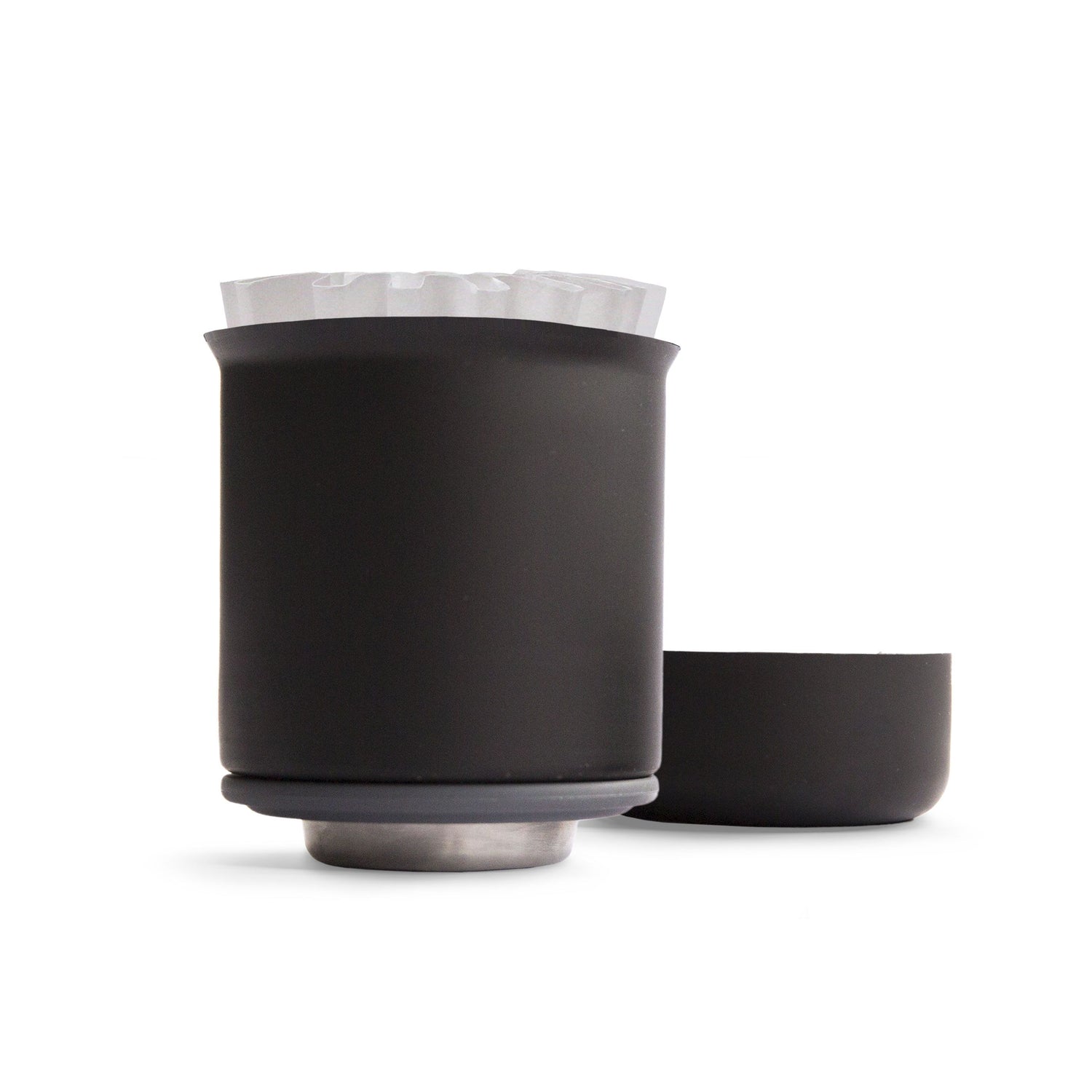 Stagg [XF] Pour-Over Dripper
Whether you're a coffee expert or novice, Stagg [XF] Dripper will help you consistently brew the perfect cup. Use the ratio aid to ensure the right amount of coffee, every time. The tall column gives you more room for the non-traditional "fill-up" method which combines the ease of immersion brewing and the great taste of the pour-over.
- Unique Steep Wall
- Vacuum Insulated
- Ratio Aid
Stagg Double Wall Carafe
The 20 oz double-wall, hand blown, borosilicate glass carafe allows for longer heat retention and no exterior condensation. Plus, it includes a silicone lid included to keep your coffee hot longer!
- Double-wall
- Ratio Aid
- Hand Blown