Is The Rocket Espresso Appartamento Worth it?

Are you thinking about purchasing a Rocket Espresso Appartamento but wondering if it's still a good investment in 2023? We will delve into the details of the machine and explain why it continues to be a reliable and long-lasting choice for espresso enthusiasts.
About Rocket Espresso Machines
Rocket Espresso produces the finest espresso machines in the tradition of 'Fatto a Mano' translated to, 'made by hand'.
Rocket Espresso's small team of craftsmen produce both premium domestic and commercial espresso machines, beautifully made with meticulous care and attention to detail.
More importantly, Rocket Espresso machines will deliver the finest espresso in the cup, time after time.
A partnership between New Zealander Andrew Meo and Italian Daniele Berenbruch who brought philosophies from opposing sides of the world into their Milan factory to make the best espresso machines, each model designed to meet the needs of today's most exacting espresso customer.
Why The Rocket Espresso Appartamento is a Solid Buy
Rocket Espresso Appartamento Superior Construction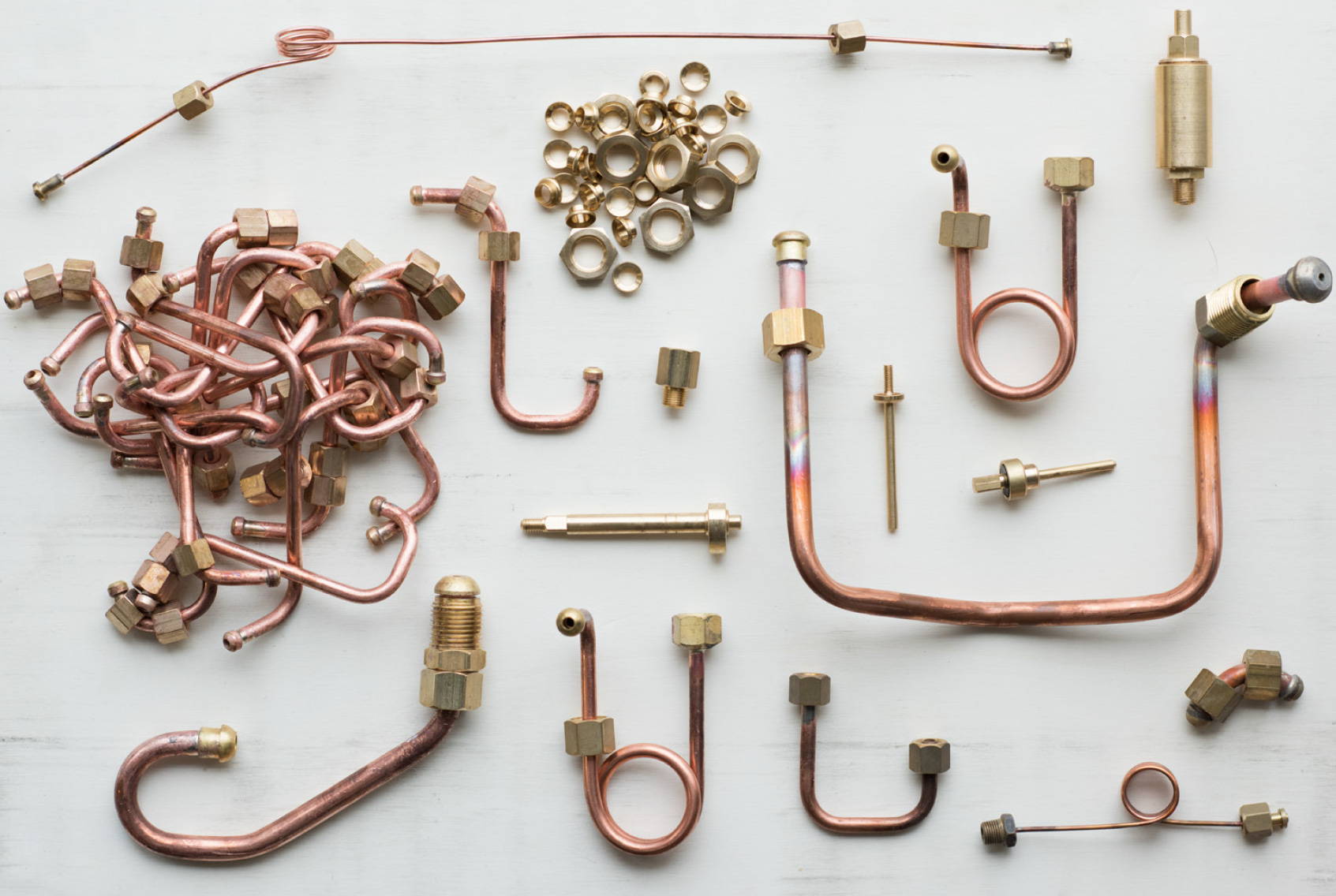 Rocket Espresso machines are known for their durability and longevity, thanks to their use of heavy-duty materials like 304 stainless steel for the exterior and copper and brass for internal components. These machines are carefully crafted by hand in small factories in Italy, and are built to last with proper care and maintenance. Unlike other machines in this price range, which often use less durable stainless-steel boilers and plastic internal parts, Rocket Espresso machines are made with long-lasting brass and copper materials. Owners have reported that their machines have lasted for over 10 years with proper care and maintenance.
However, it's important to note that the machine's lifespan can be greatly impacted by the level of maintenance it receives over the years. We always recommend following all of Rocket's maintenance guidelines to ensure that you get the most out of your machine and enjoy its full lifespan.
"I recently upgraded from a Breville and have been thoroughly impressed with this new machine. Despite being a beginner in the art of making espresso drinks, the ease of operation and high-quality construction make the learning process a breeze. I highly recommend giving this machine a try, you won't regret it!"

- Customer Review
---
E61 Performance Group Head

The E-61 group head is a key feature of many espresso machines that helps to ensure consistency and improve the flavor of the espresso. It constantly circulates hot water through the boiler and group head, maintaining the ideal brew temperature at the group head. The E61 group has an automatic pre-infusion function that saturates the coffee at the start of the extraction process, resulting in a more evenly extracted and refined flavor profile. The best part is that this feature operates automatically, so there's no need for the user to take any special actions to benefit from its performance. This is a testament to the machine's well-designed engineering.
Just like the Rocket Espresso machines, the E61 group head is built to last. Made from high-quality materials, it can withstand frequent use and heavy wear and tear, making it perfect for busy households that need a reliable and long-lasting machine.
In conclusion, customers looking to achieve café-quality espresso at home should look for a machine with a high-quality group head like the E61. This feature ensures consistency, improves flavor and ensures long-lasting performance.
---
The Rocket Espresso Appartamento features a heat exchange boiler, which is a type of boiler that allows for both brewing coffee and steaming milk simultaneously. This is achieved through a mechanism called a heat exchanger, which uses one single boiler to heat water to the boiling point, producing steam, while also introducing cold water to mix with the boiling water, adjusting the temperature to the ideal brewing temperature for coffee. Compared to other types of boilers such as single-boiler dual-use or dual boilers, heat exchange boilers offer more convenience and consistency in the brewing process.
---
Rocket Espresso Steam Power

The Rocket Espresso Appartamento has been designed with safety and ease of use in mind. The hot water and steam wands stay cool to the touch to prevent burns, and are easy to clean as milk does not stick to them. The Appartamento also has a 2 hole steam tip on the steam wand which allows for an even distribution of heat and creates a smooth and consistent texture in the milk, resulting in a beautiful microfoam for your lattes and cappuccinos.
---
Traditional Italian Styling

Rocket Espresso is a company that is known for its commitment to producing high-quality, beautifully designed espresso machines. Their machines, such as the Appartamento, are a blend of traditional Italian design and modern technology. They are crafted by a team of skilled craftsmen in Milan, Italy, led by two Italian partners. The company's focus is on creating machines that can be used both in the home and in commercial settings, with an emphasis on consistently delivering a perfect cup of espresso.
---
The Slim Profile of the Rocket Espresso Machines

The Rocket Espresso Appartamento is a sleek and compact machine that is designed to fit seamlessly into any home kitchen or office space. With its slim and low-profile design, it measures just 14.17 inches in height, 10.78 inches in width, and 16.73 inches in depth, making it a perfect choice for those with limited counter space. Despite its small size, it still packs a punch when it comes to performance and functionality, making it a great choice for home espresso users. The design also makes it easy to clean and maintain. The Giotto is made of high-quality materials to ensure durability, so it will last for years to come.
---
Is the Rocket Espresso Appartamento right for you?

If you're in search of a durable and long-lasting espresso machine that won't break the bank, the Rocket Espresso Appartamento is a great option. These machines are constructed with heavy-duty materials such as 304 stainless steel for the exterior and copper and brass for internal components, which makes them built to last. They are also hand-crafted in small factories in Italy, guaranteeing that each machine meets the highest standards of quality.
One of the standout features of the Rocket Espresso Appartamento is the E-61 group head, which is designed to enhance the flavor of the espresso and ensure consistency. Made from high-quality materials, it is able to withstand frequent use and heavy wear and tear.
Overall, Rocket Espresso machines are a reliable choice for those looking for a high-quality espresso machine that is built to last, and is available under $2000. You can enjoy café-quality espresso at the comfort of your home with these machines.
---